SAFETY
We at KELLY are proud of our Safety Program and of our safety record.
Utilizing the tools of education, training, and incentives, we have developed (and continue to expand) a program that helps all employees work safely each day and get home safely to their families each evening. Recognizing that safety is a matter of critical importance, our program includes continuing training that is appropriate for our personnel and work situations.
Our program includes training and OSHA compliant certification in:
Lockout/tagout procedures

Working on energized equipment
Our Director of Safety is Shawn Lewis.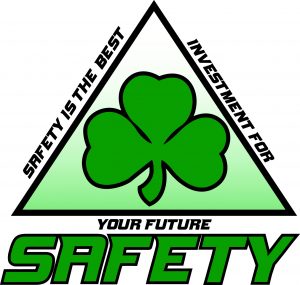 Monday-Friday: 7am to 4:30pm

Monday-Friday: 7am to 4:30pm